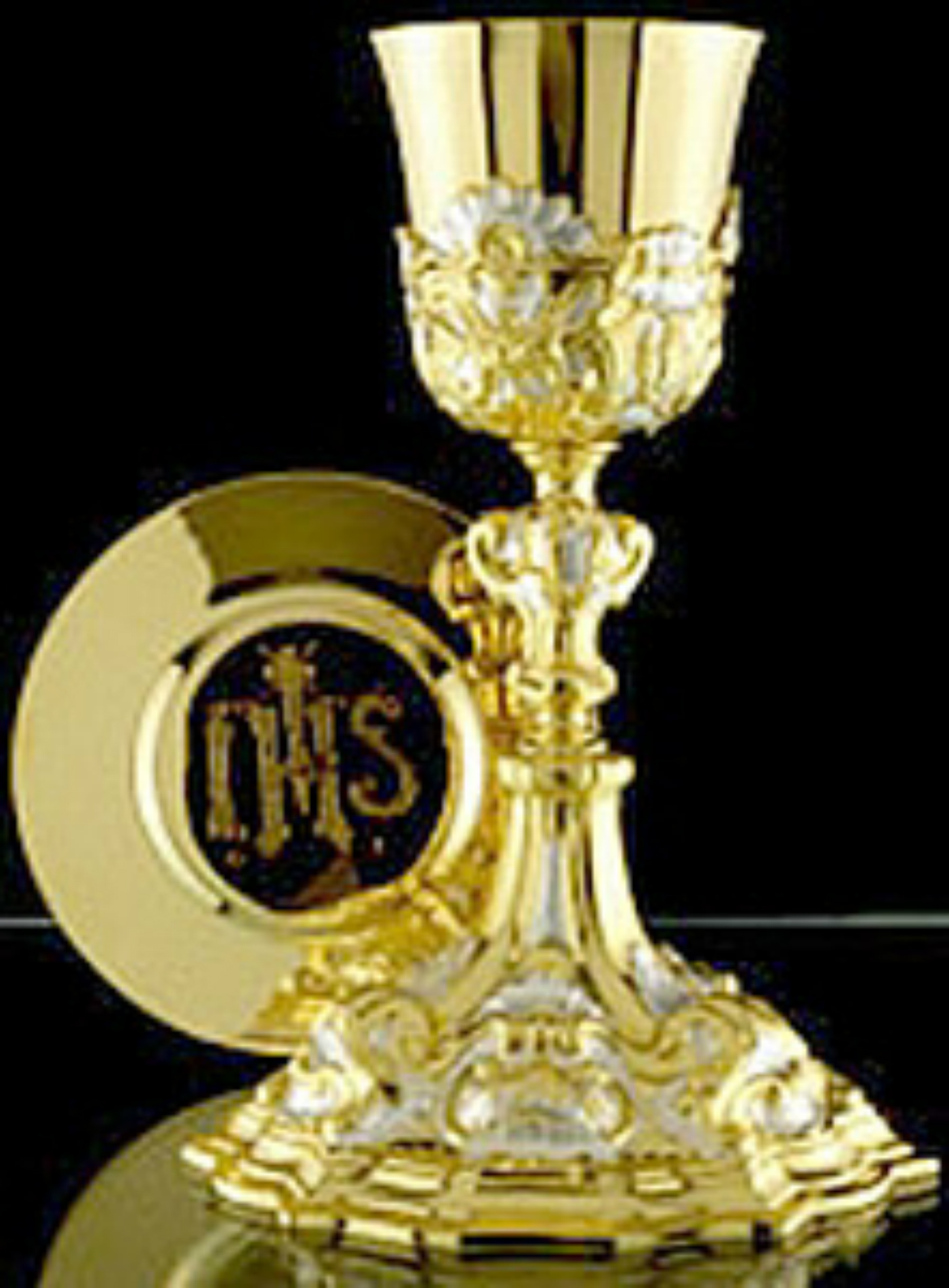 Let's say you were the author of a story. The characters that you created are vast and intimately known by you, their creator. You decide to give your characters free will because that way, they get to choose themselves rather than be controlled. What are you to do as the author brings their attention to you? Would you enter into their story? Maybe you could enter into that story so that you could communicate directly and say, " I love you, I have created you from the beginning and I have always been with you."
It's an analogy that we can reflect on as a way to potentially see God's perspective. To clarify, God did not create sin, nor evil, but as a consequence of free will allowed the possibility of evils suffering to be apart of our story. This does not mean we are abandoned. The very opposite is true - God takes responsibility for our own sins. The main point of God entering into Hos creation was for Our redemption. The power of evil is therefore gone.
Though we might not feel like evil and suffering has been defeated in our lives, yet the Lord shows us that suffering cannot go un-redeemed. No one can be abandoned. In the most vulnerable way, as a child, God brings back power to his creation. The power of redemption. He did not come as a king and conqueror but as a humble gift of self-offering. How can we not respond with awe and gratitude at this miracle of grace and fidelity?