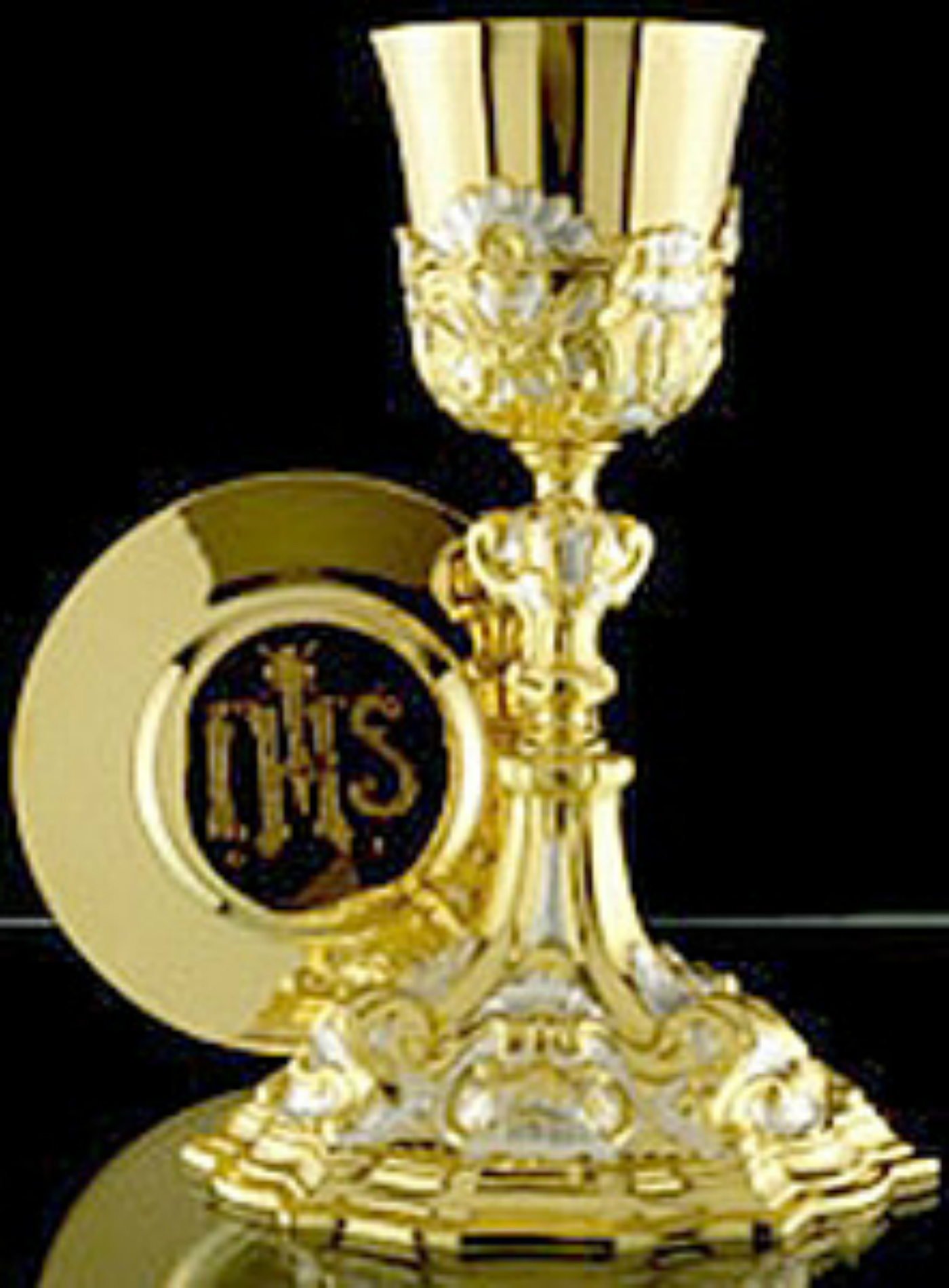 Jesus regularly speaks in metaphors about animals and crops, often relating to the agrarian citizens of his historical time.
Take the 'Shepherd and His Flock' concept. One of His ideas or depictions could portray two or three shepherds meeting, and congregating together, and therefore, so do their flocks - their individual group of sheep mingle together into a larger flock. If we regard the role of shepherds to the role of priests and prominent holy people, we could see how contemporary religious leaders today are entrusted to their followers and seek to provide their insights and concrete display of faith. Their actions are meant to lead us into deeper communion with Christ and each other.
We as followers might initially have a hard time trusting our shepherds, leaders, as well as the Voice of God, the primary Shepherd. Are we openly listening to these various voices with trust and willingness? Are we willing to later follow through with their practical applications in our lives? These are various and monumental steps that take place throughout our life. What if Jesus, in all the ways He presents Himself, were to be for us a loving friend? As The Shepherd who we can engage with, can we continually trust Him to lead us to new pastures, mingling even with various flocks and families and ultimately being our guide to deep joy?
For full video of worship service go to www.stmglendale.org