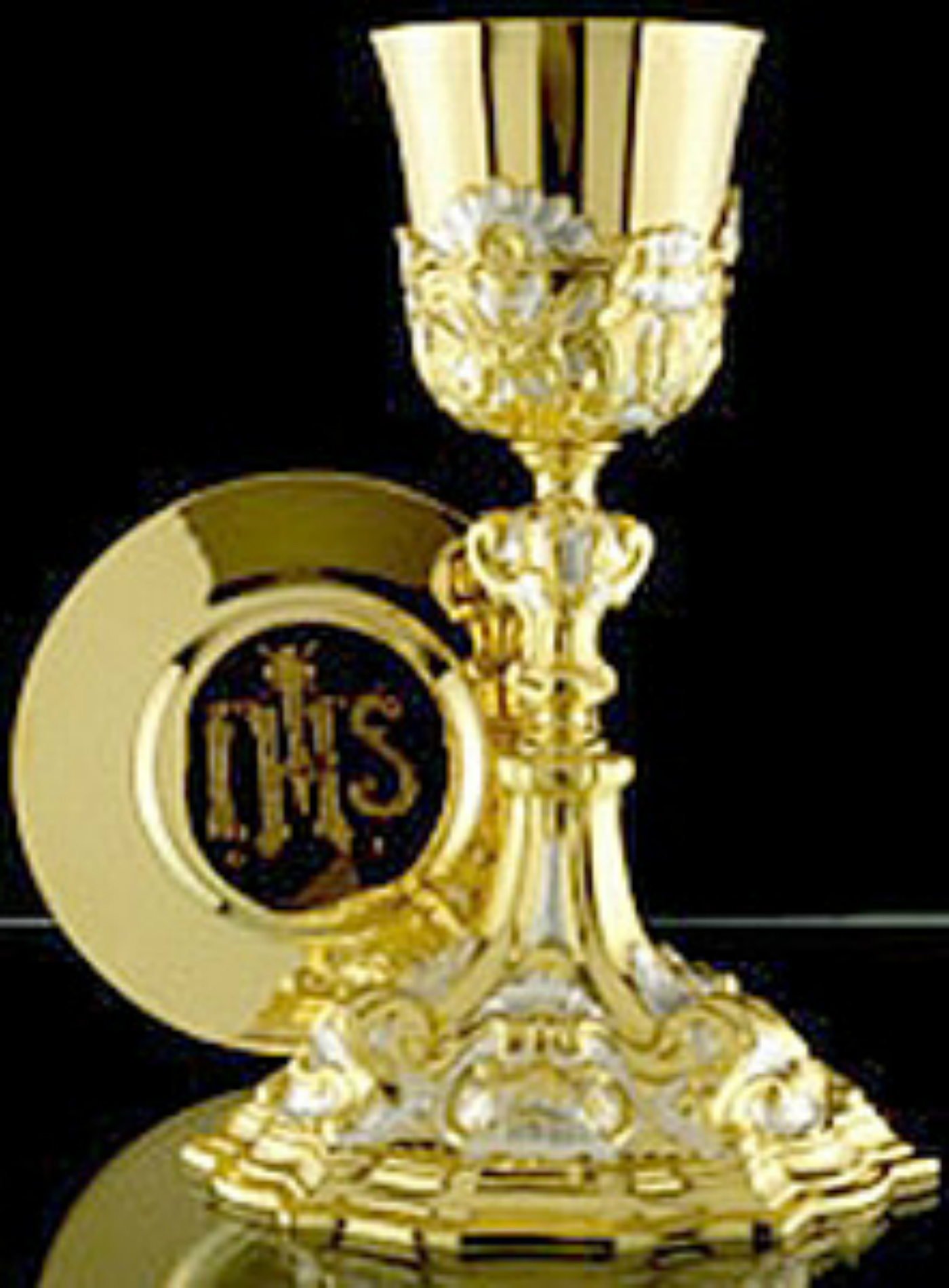 The disciples are in a state of excitement and confusion as they recover from a series of events and realizations. Jesus is crucified, His body is gone from the tomb and He appears absent, and then He reveals himself as resurrected, alive again. So He's with them in presence and life in new form...but then again, He says, "I am leaving." And the key note to remember is his last words, "Follow Me."
We hear the departing words of Jesus that His new purpose is to go back to the Father in order to prepare a place for us.
In the whirlwind of events and transitions in our personal lives, where we can feel connected and then disconnected to Christ and his presence or Body, let us reflect on "the bigger plan" that is consistently proclaimed in the Gospel. A bigger reality, a fulfillment that He provides, a gift beyond our expectations. We know intuitively that we are created for more, for a lasting state of being, and ultimately for Union in divinity. By His grace, we can see that our own present plans and realities are very small in the midst of a bigger one. Perhaps if we learn how to suspend our expectations and rely on His objective providence and promise, we can trust more deeply and securely in the coming events in our lives.
See full worship service at www.stmglendale.org