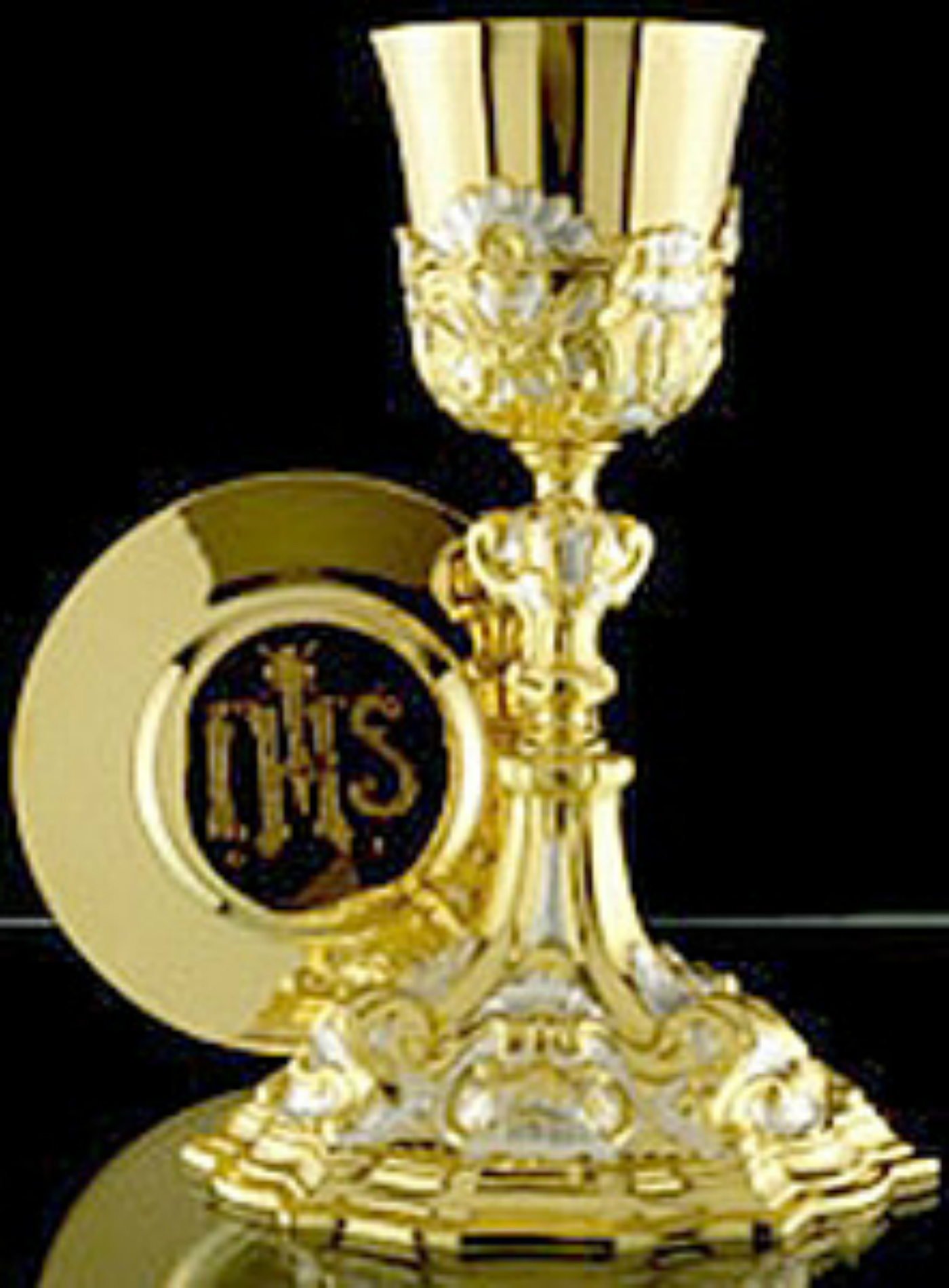 The Son of God bears the wounds of the cross for all of eternity. How severe and powerful this idea of evil can be seen, in the scars of our savior for all of time.
Nevertheless, Jesus' disposition to the disciples is not victimhood but instead revealed when He says the words "peace be with you." In other words, "Yes, this severity truly happened, but this is mercy."
The same mercy is available to each of us. Divine Mercy is freedom that is perfectly given and in pursuit of peace. Can we accept that mercy internally, in fullness and deep awareness of our own fragility and then turn to our neighbor and mirror that mercy to others? By His wounds, Christ says, "yes." Peace be with you.
For full worship service, go to www.stmglendale.org