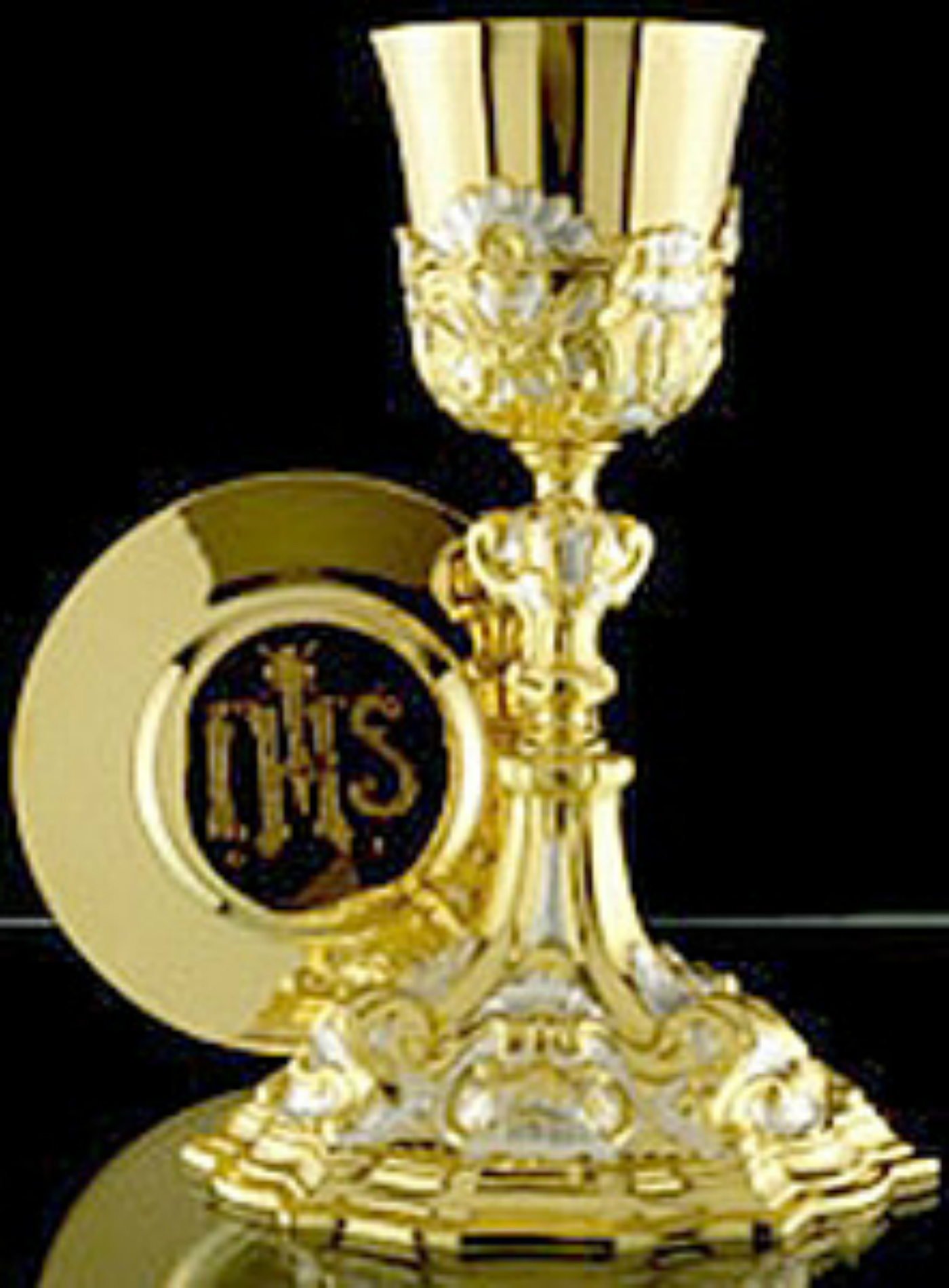 A famous story: The Road to Emmaus
After the harsh and difficult events of the Lord's Crucifixion and then the rumor His resurrection, you, the reader, can surmise the quality of emotion and struggle that is taking place in the hearts of these disciples.
And then a stranger appears.
Initially, the disciples don't recognize Him as Jesus Christ, the very catalyst of all these past events. But as they continually share in conversation and even vulnerability with this stranger, He allows them to see the truth of His presence with them. And a key point here is the timing: He reveals Himself during the act of breaking bread with them, in act of congeniality and reception.
Isn't this very much like God in the times He approaches us in our everyday lives? Christ initiates contact when we are open to sharing and reciprocity, and then we are given deeper wisdom and understanding. The messages and person of Jesus often resonates through this initial reciprocity, this first encounter. And as we recognize it more, the more it burns in our hearts, and we even seek for more relationship, more encountering in the gift of the Eucharist, in the liturgy, and certainly in our family and friendships as well. God only needs to be granted access to us by our own volition and invitation. The more we allow Him to enter the scene of our psyche, even if He initially enters as a stranger, the more He allows us to see everything as a gift brought forth in surprising ways.
For full video of Sunday Worship Service, please go to www.stmglendale.org