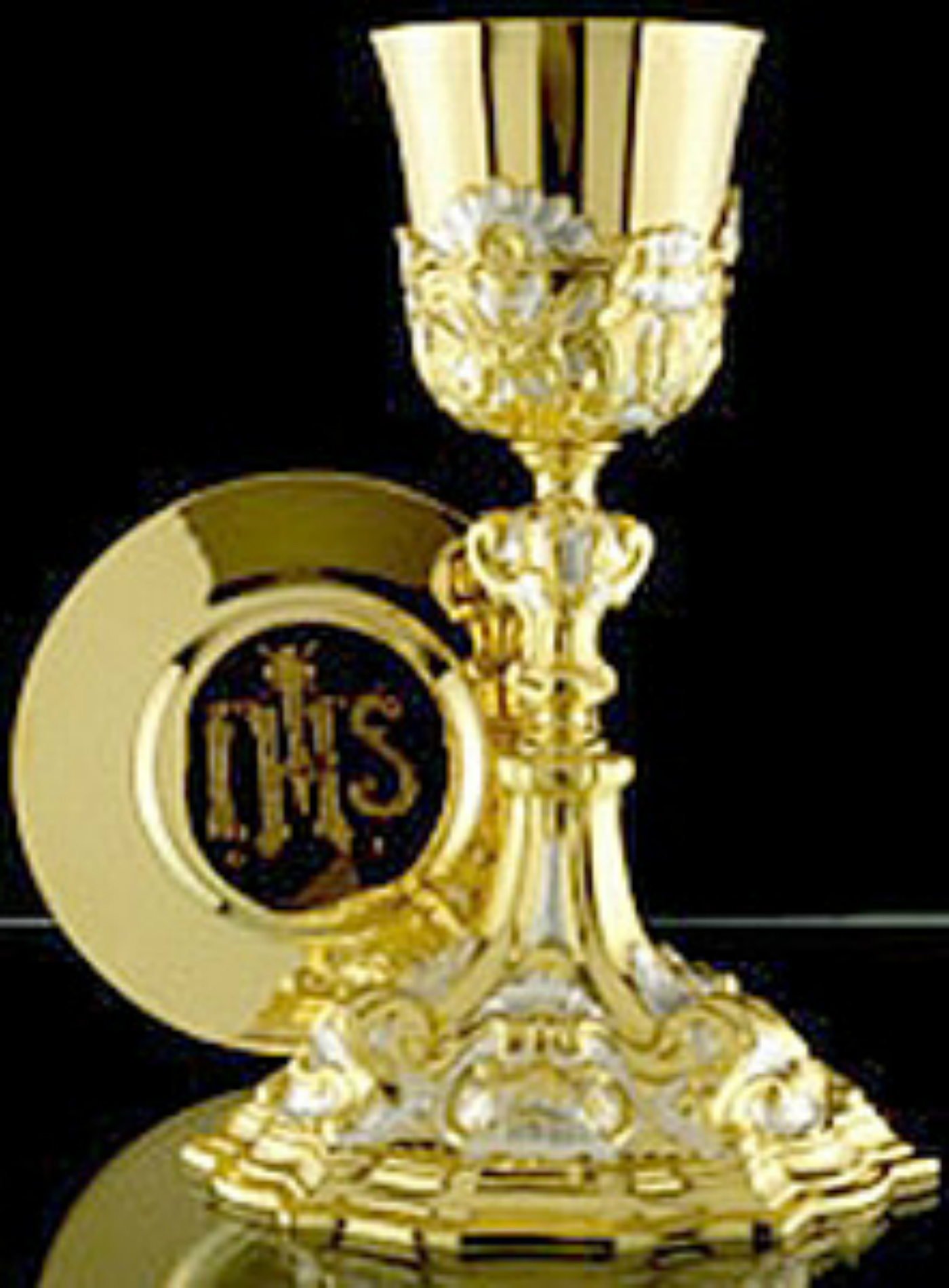 This may be one of the strangest Easter celebrations in our recent memory.
So many are unable to come to the church in person on one of the most celebrated days of the year. It's important to remember that God did not cause this pandemic nor has he abandoned us. He may be in the midst of it and He still has as much strength and power as ever.
We can see the Resurrection event from the perspective of disciples who were confronted with a very baffling encounter. They did not understand it, but they believed. They experienced Him was as reincarnated with their senses and testified to the truth of that experience without knowing rationally or having a fully articulated grasp of the "how" or "why" of the situation.
Though we are confronted with the difficulty of not having access to the sacraments during this pandemic, we still have access to the graces of God. This grace that we seek is still experiential and only requires us to trust in this belief. It can still permeate our lives in our social distancing and daily quarantined activity. Above all rational explanation is the abiding nature of God and the question of whether we decide to believe ourselves. Let us be more aware than ever of our reliance on His graces during this time.
For full live stream Mass please go to www.stmglendale.org