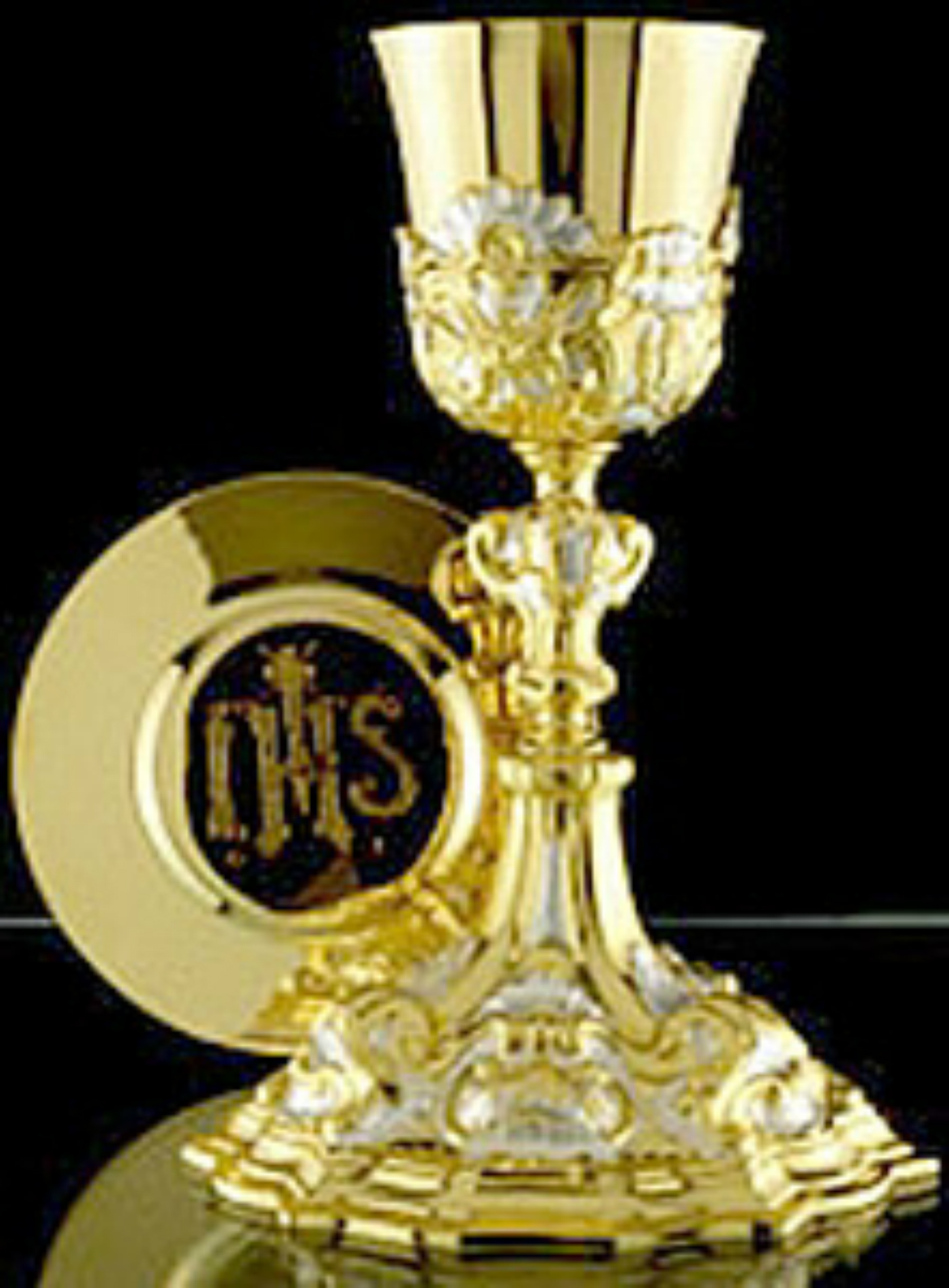 Class #1 on The Great Divorce by C.S. Lewis.
The book starts a bit slow but picks up when the "bus" arrives.  Stick with it or even skip ahead to that part if it's a bit too tedious. 
Fr. John Ehrich, STL
Teaching from St. Joseph the Worker parish, Williams, AZ.